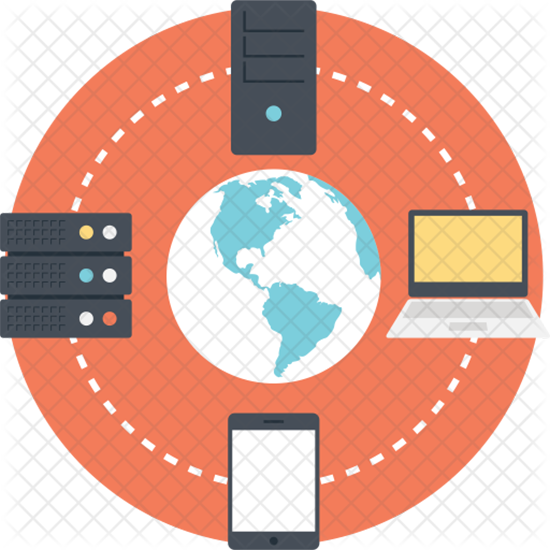 Website Hosting
Kolson Marketing buys hosting space and support services from HostGator. A leading website hosting company that hosts over 9,000,000 websites. They are known for their outstanding reliability by keeping your website up and running when you need it the most.
By providing this option to our website customers, we are able to give the service you want and expect plus provide you with the 24/7/365 technical support of a major internet company. If you call with a hosting question, rest assured, your call will be answered by a real person and not a machine or tech located in another country.
In addition, we believe that every website should be maintained and kept current with the most up-to-date information possible. This gives your customers the best online experience possible and assists with your search engine placement. As a benefit to our web hosting customers our web hosting packages include one hour website design and support services each month at no additional cost! This is a $90.00 value! Add or change copy and content, keep your software updated. When you host with Kolson Marketing there is no reason your website should become outdated.
Whether you are a seasoned internet pro or just starting out with your first website, Kolson Marketing's professional support staff is here to assist you every step of the way. Allow us the opportunity to exceed your expectations.
Attractive Website Design
Graphically appealing styles and colors to draw attention to your company's products or services.

Mind Blowing Functionality
Easy customer access, a myriad of powerful options, and a dynamic e-commerce functionality if you choose to sell product.

Dynamic Viewing Capabilities
Your website will look great on all devices: Desktops, Laptops, Notepads and Smartphones!
Start Communicating Your Ideas and Content More Effectively Today!