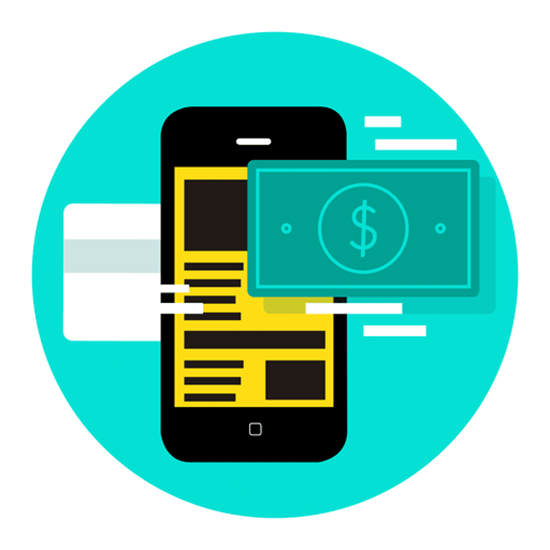 Mobile Websites
Why Consider a Mobile Version of Your Website
More and more customers are using mobile devices in addition to their desktop computers when shopping online.
As an internet marketer, it is important to offer your customers and prospects a positive shopping experience when they are considering your products or services. A site that is difficult to use on a mobile device will not only frustrate customers, it may send them to the competition.
What makes for a good mobile website experience?
Simplified navigation
Fast page loading time
Efficient redirects that automatically send the visitor to the mobile version of the page
Easy to read text so the user does not have to scroll or zoom in
Click to call feature that allows them to easily contact you
Mobile maps that allow your prospective customers to easily find your business
Kolson will provide you with a mobile version of your website that will be readily viewed on all major smartphones:
iPhones
Andriods
Windows Phone
Engaging Your Customers on a Mobile Device
If your company offers products for sale on the internet it is important to understand consumer behavior.
As more consumers make purchases from their mobile devices, the need to understand and respond to consumer behavior becomes all the more important for retailers. With consumers placing higher priority on convenience than the ability to price check or receive promotions, retailers need to focus on making a seamless shopping experience that quickly connects the buyer to what they want. Highly detailed product pages and multiple layers of navigation may seem important to companies, but these practices only serve to frustrate today's consumers who expect lightning-fast results. In a Forrester study, online retailer Fab attributes one third of their sales to having fewer elements that can distract consumers from buying.
The information shown in the graph on the right shows how you need to consider what your buyers are looking for in an on-line buying experience.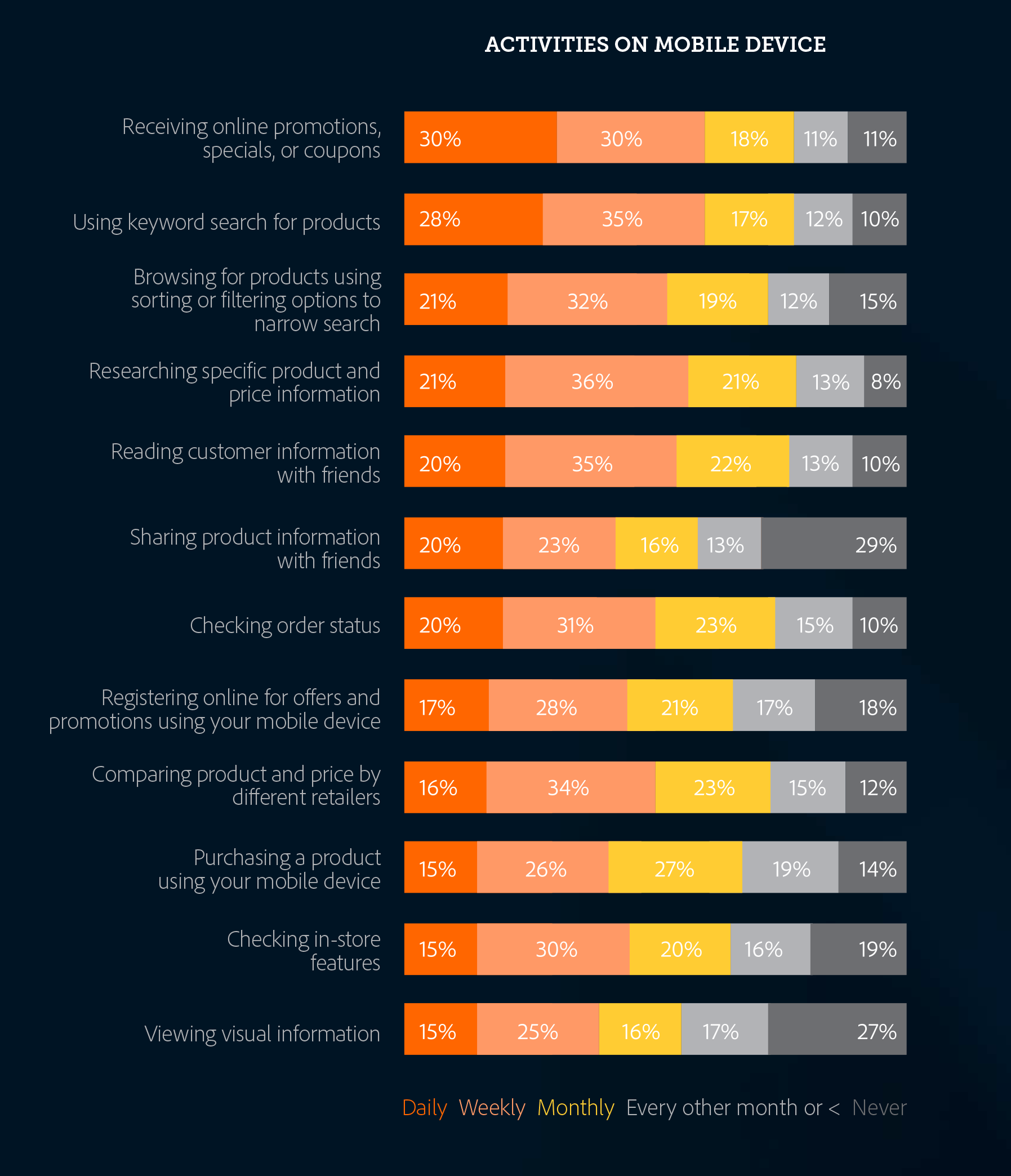 *2015 Adobe Mobile Consumer Survey Results
Attractive Website Design
Graphically appealing styles and colors to draw attention to your company's products or services.

Mind Blowing Functionality
Easy customer access, a myriad of powerful options, and a dynamic e-commerce functionality if you choose to sell product.

Dynamic Viewing Capabilities
Your website will look great on all devices: Desktops, Laptops, Notepads and Smartphones!
Start Communicating Your Ideas and Content More Effectively Today!