Testimonials
Here is what some of our customers have to say about working with Kolson Marketing: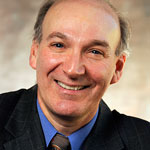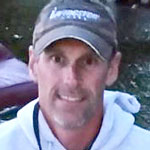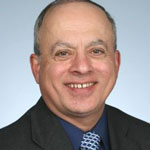 "I've hired Randy's Kolson Marketing organization for numerous projects over the last few years including my company's web site, brochures, expo displays and mailings. They've provided creative and useful ideas as well as a personal touch in all my dealings with them."
"They helped build a website that is cutting edge in eCommerce and very customer oriented/friendly. They know what they're doing. They are always willing to sit down and help a novice like me. Most economical and customer service oriented company that I've found!"
"I wish I could select all of the choices above (Linkedin™)…as they all fit Randy's dedication to a Tee! I plan on referring Randy's Web Services every chance I get. I have worked with many, but none have come close.  I was very happy to come across Randy."
At Kolson Marketing we put customer satisfaction at the top of the list.  As such we would appreciate any feed back as to what you thought of your recent experience with our company.
Attractive Website Design
Graphically appealing styles and colors to draw attention to your company's products or services.

Mind Blowing Functionality
Easy customer access, a myriad of powerful options, and a dynamic e-commerce functionality if you choose to sell product.

Dynamic Viewing Capabilities
Your website will look great on all devices: Desktops, Laptops, Notepads and Smartphones!
Start Communicating Your Ideas and Content More Effectively Today!