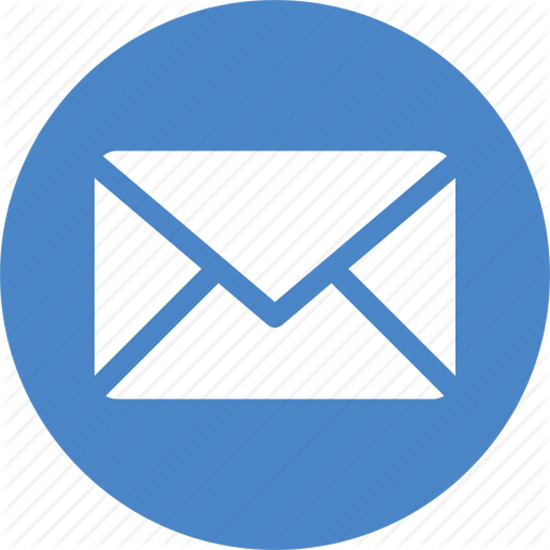 Email Marketing
E-mail marketing is a critical component of every company's integrated marketing campaign. Kolson Marketing has achieved the status of a "bonded email sender" which protects your emails from being blocked by many spam filters. We'll design an HTML and text message to send out to your potential customers on the list and provide you with analytics of click-through rates so you can evaluate the effectiveness of your program.
Attractive Website Design
Graphically appealing styles and colors to draw attention to your company's products or services.

Mind Blowing Functionality
Easy customer access, a myriad of powerful options, and a dynamic e-commerce functionality if you choose to sell product.

Dynamic Viewing Capabilities
Your website will look great on all devices: Desktops, Laptops, Notepads and Smartphones!
Start Communicating Your Ideas and Content More Effectively Today!