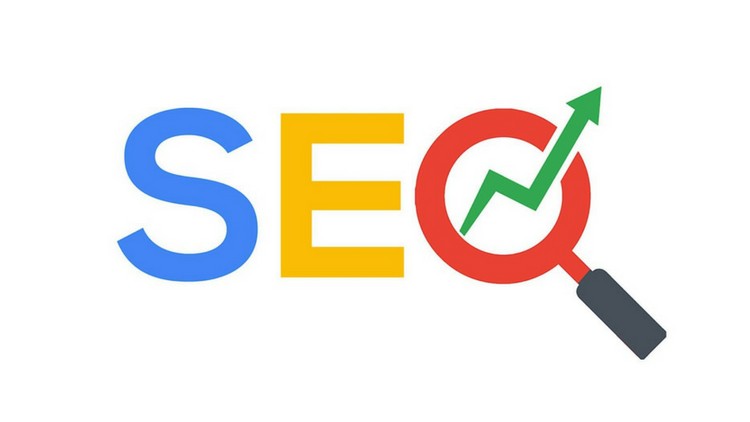 Search Engine Optimization
The goal is to get more relevant and qualified traffic to your website. You will accomplish this by getting your website ranked as high as possible on the major search engines Google, Yahoo, Bing, among others. There are two ways to achieve this objective, Search Engine Optimization (SEO) and Search Engine Marketing (SEM). The two processes aim for the same end goal – but use very different means.
Search Engine Optimization is the use of techniques that make your website more search engine "friendly." Adding titles, inserting appropriate content, link building and uniqueness are all applications of SEO. When you optimize your website for search engines you ensure Google, Yahoo and the other engines to "crawl" (or browse) your web pages quickly and easily. SEO is an ongoing process, at Kolson we believe that this is the first and most important step. We use an "organic" approach, in other words, we determine your current position on the major search engines, we identify and research your closest competitors and modify the areas mentioned above to improve your position.
Search Engine Marketing, or SEM, is usually defined as the utilization of a major search engine "Paid" or "Sponsored" listings. We have all seen the links on the top and right side of Google's results – those positions were auctioned to interested companies. To use SEM you must first have an account with the search engine. Kolson Marketing will use our tools to select the keywords we have identified through the "organic" approach listed above and design and place your "pay per click" ads. We work within a pre-establish budget, then we monitor and modify the display ads to achieve your desired results.
The combination of these two solutions will provide long-lasting traffic and, if implemented correctly, highly qualified visitors.
Attractive Website Design
Graphically appealing styles and colors to draw attention to your company's products or services.

Mind Blowing Functionality
Easy customer access, a myriad of powerful options, and a dynamic e-commerce functionality if you choose to sell product.

Dynamic Viewing Capabilities
Your website will look great on all devices: Desktops, Laptops, Notepads and Smartphones!
Start Communicating Your Ideas and Content More Effectively Today!